"We all have a story. We all have a truth. How it's written? That's up to you."
Set in Jackson Square, New Orleans, a place where magic and dreams exist, a group of street performers led by a mysterious Voodoo wielding Bum, tell the stories of five individuals, connected to one another by fate.  The entire show is played as street performance complete with Buskers of every variety. 
 
As the eclectic sounds of New Orleans frame their lives, each character chooses their own path that will either work toward their benefit or... their destruction. Relationships are tested as obstacles grow harder to overcome and identities are lost. 
  
Even when surrounded by the state of the nation and the dark world of unemployment, homelessness, abuse, prostitution, and drugs there is a message that shines through: Fate is only a matter of the choices we make. Life is a journey…where you go is up to you.   

This story embodies what it means to feel love, regret, loss, forgiveness, redemption and hope.     
The Journey: The Story of Your Life incorporates the music of Long Lost Friend, and is unlike any musical out there, with musical styles such as Reggae, Jazz, and Funk.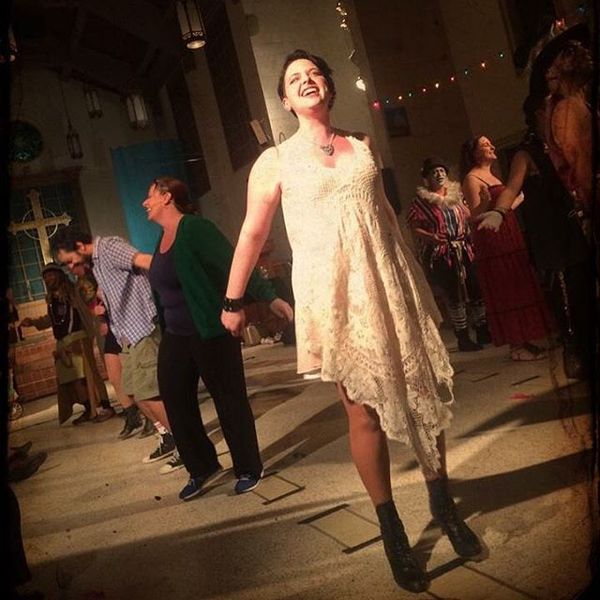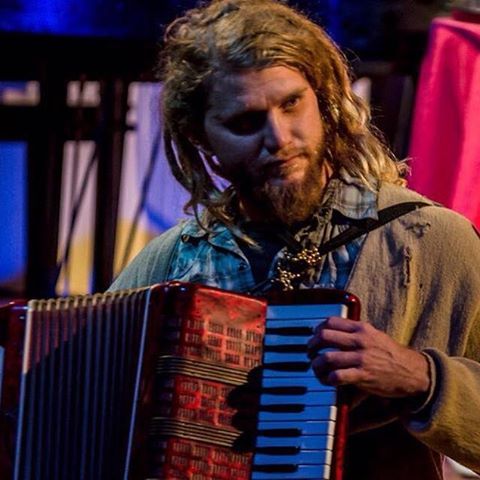 "

Long could not be bettered in her vocal chops and her ability to infuse her singing with a bottomless depth of emotion. She and her entire company rip the psychic DNA out from the marrow of their bones and lay it out on stage like a sacrifice to the audience." - Bill Hershman
— Florida Onstage